Top NFTs To Look Out For In 2022 
Insights
Back to blog

Clinton
April, 27 2022
Insights
---
On this page
Learn about upcoming NFT projects to help you win big in the NFT space. Read further to learn about the top NFTs to look out for in 2022.
Anyone who makes use of the internet should have come across the buzz about non-fungible tokens (NFTs). While it was just gaining traction, a lot of crypto natives and unbelievers took the whole thing as a passing fad. However, from all indications, it seems like NFTs have come to stay as more NFT projects are being unveiled with each passing month and day for different courses.
Non Fungible Tokens
Non Fungible Tokens are unique pieces of digital or physical assets with a digital representation and code on the blockchain.
Experts have predicted that 2022 is one of the years where there will be more blockchain revolution and that is why those seeking to invest in NFTs should keep an eye on promising NFT projects. 
The following are some of the NFTs that both professional and rookie NFT enthusiasts look out for in 2022.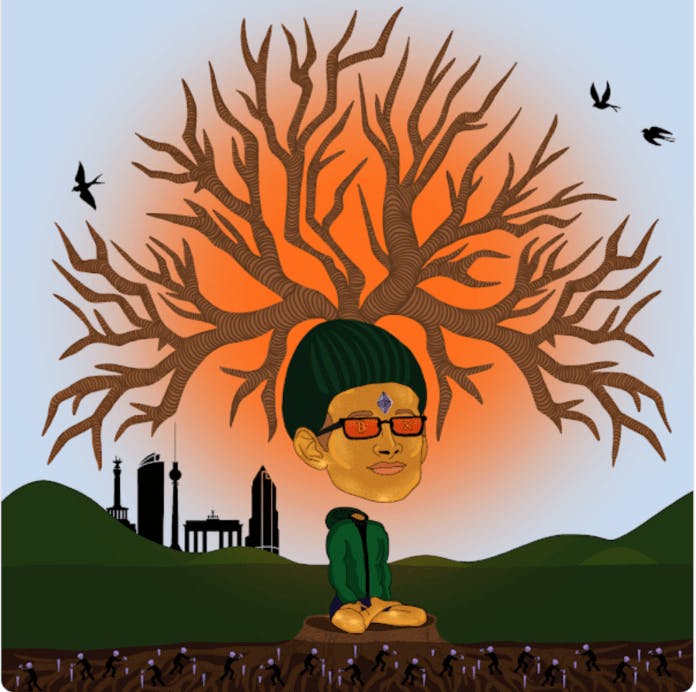 1. Egonauts NFT:
The Egonauts NFT is an NFT collection that was created in remembrance of those that have made a huge impact in the blockchain and cryptocurrency industry either positively or negatively. They  have been hand picked to represent industry figures in different sectors and eras. 
Within the short time of launch, the Egonaut has gained good acclaims. One of the biggest being getting support from the founder of Binance, CZ who has also followed their Twitter handle. The Egonauts are currently selling 101 rare pieces of CZ NFT
One of the unique features of this NFT is that there is no presale or airdrop even to developers and is focused on IRL (in real-life events). According to the information on their website, the Founders of this project are Bill Spayships and Professir. Holders of the Egonauts NFT will be able to gain access to the block castle in the spring of 2022. 
Check out Egonauts NFT on discord.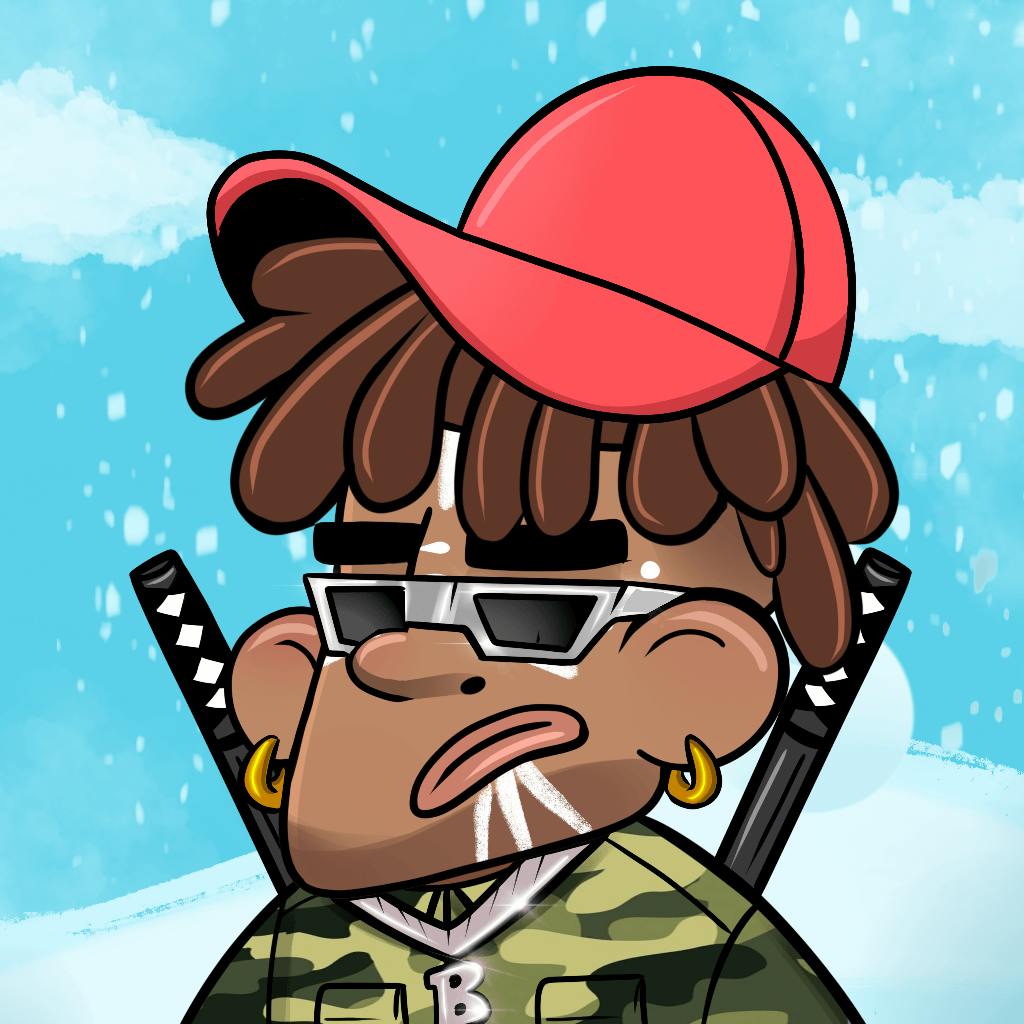 2. HeadsByBnxn NFT:
HeadsByBnxn NFT is one of those NFT projects that prove that non-fungible tokens (NFTs) can be a way an entertainer can connect and reward his or her fans. HeadsByBnxn NFT is a collection of 10,001 NFTs by Daniel Benson (a musician), formerly popularly known as Buju now BNXN. The holders of the HeadsByBnxn will be able to have access to the virtual concerts hosted by the musicians and merch items. This NFT will be minted publicly and it will also have a presale session. Another thing that will be enjoyed by the holders of this NFT is they will get some of the revenue that the musician makes from his music, access to PlaySpace, and an AR filter for Snapchat and Instagram. Iyobosa Rehoboth heads the team that is behind this NFT project. 
Check out HeadsByBnxn on discord.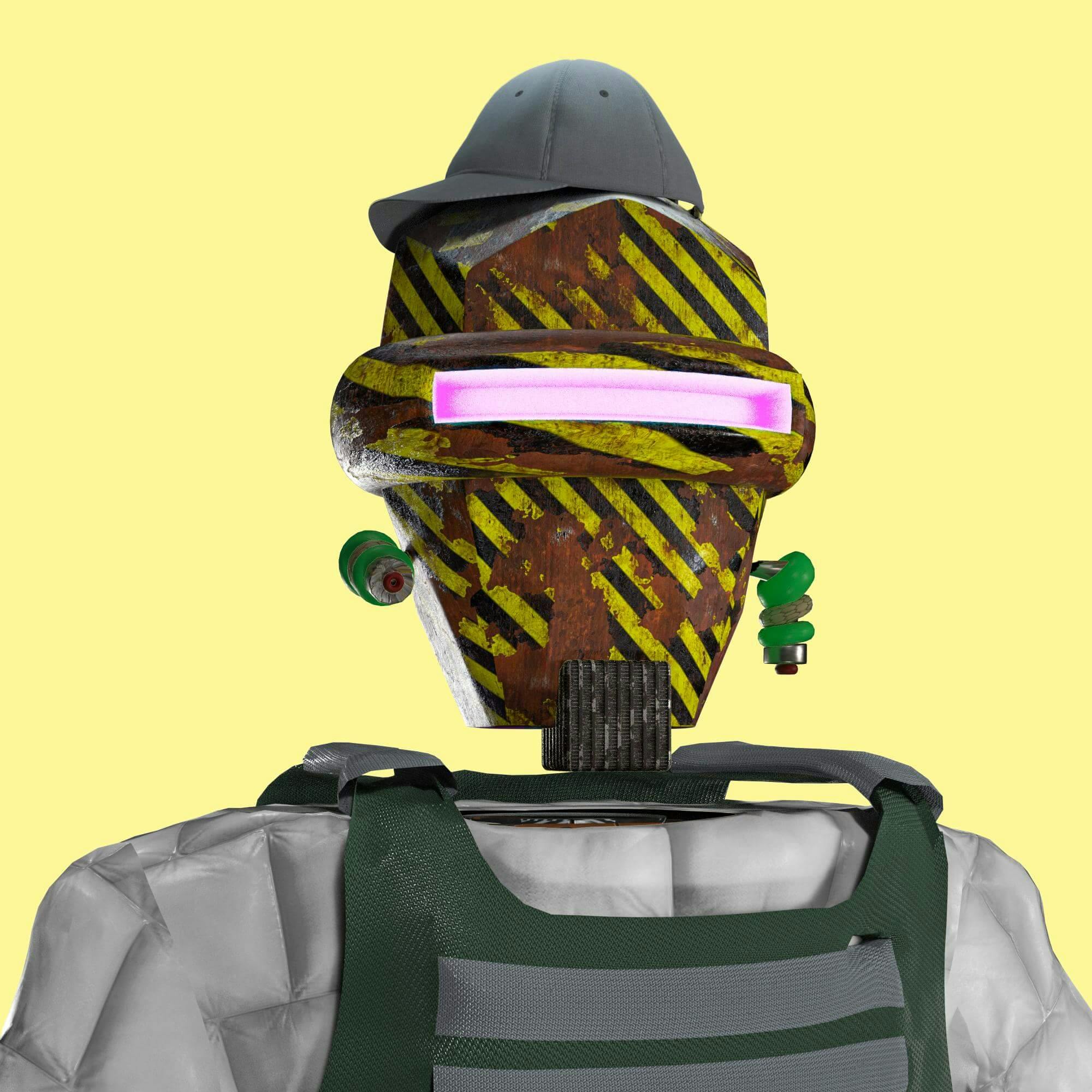 3. AfroDriods NFT:
AfroDroids NFT was created by Owo Anietie who is a 3D Afrofuturism artist from Nigeria. The AfroDroids NFT is built on the Ethereum blockchain and is a collection of 12,117 NFTs that are stored as ERC-721 tokens. One of the unique things about this NFT is that there are no prize tiers, which means that each of the NFTs will cost 0.07 ETH + gas fees. Users interested in purchasing the NFT can only buy a maximum of 20 AfroDroids per transaction. 20 percent of each mint in this NFT collection is sent to charity. According to the creators, AfroDroids are a superior force that will replace humans and take over the world. The team behind this NFT project is headed by Owo Anietie, with Esther Eze as the charity coordinator. 
Check out Afrodroids on discord.
4. WizPets Bistro Club NFT:
WizPets Bistro Club NFT is a collection of 10,000 unique WizPets, each of them having a female and male version. This means that for each WizPet that is minted, a male and female version will be created. According to the team behind this project on Twitter, the project was born out of the desire to put the interest of the NFT community first. Each of the WizPets that is minted has over one hundred and fifty unique traits. One of the things that early access buyers will enjoy is that they can modify their V2 NFTs when it is ready. 
Check out Wizpets Bistro NFT on discord.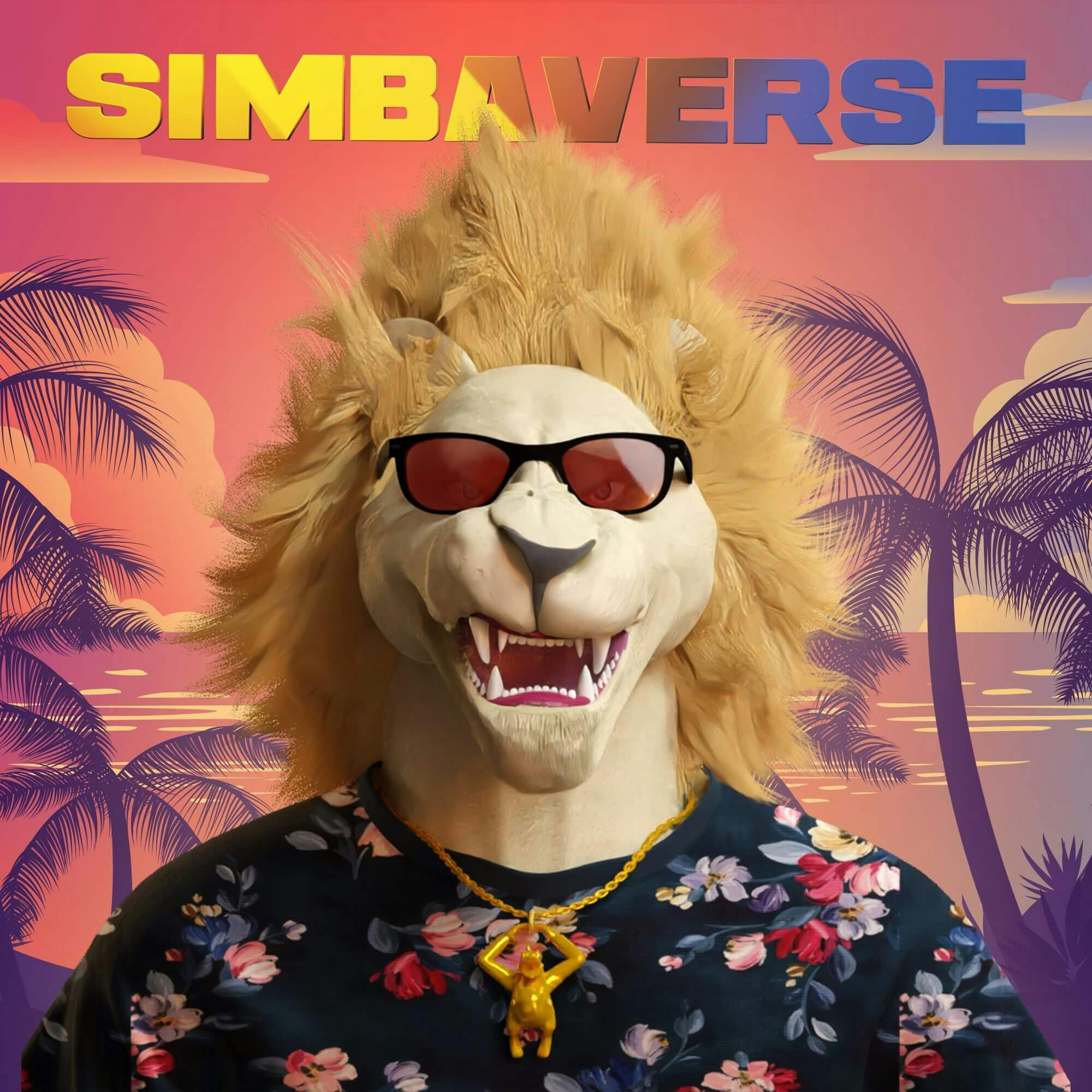 5. Simbaverse NFT
For wildlife lovers, Simbaverse NFT is a collection of Simba lions that are 10,000 in number and is based on the Ethereum blockchain. The inspiration for this NFT project is the "Simba lion" of the Al Buqaish Jungle by Humaid Abdulla Albuqaish. Each of the collectibles is unique and has its style because their traits are handcrafted and customized. Holders of the Simbaverse NFT will have access to the Simbaverse Virtual Shark tank, access to the Al Buqaish zoo, and also access to exclusive Simbaverse private events. Discounts on all Simbaverse community merchandise will also be offered to the holders and version 2 of the Simbaverse community projects will be granted free of charge to them. The founder of this NFT is an Instagram personality from UAE, known as Humaid Abdalla Al Buqaish. 
Check out Simbaverse NFT on discord.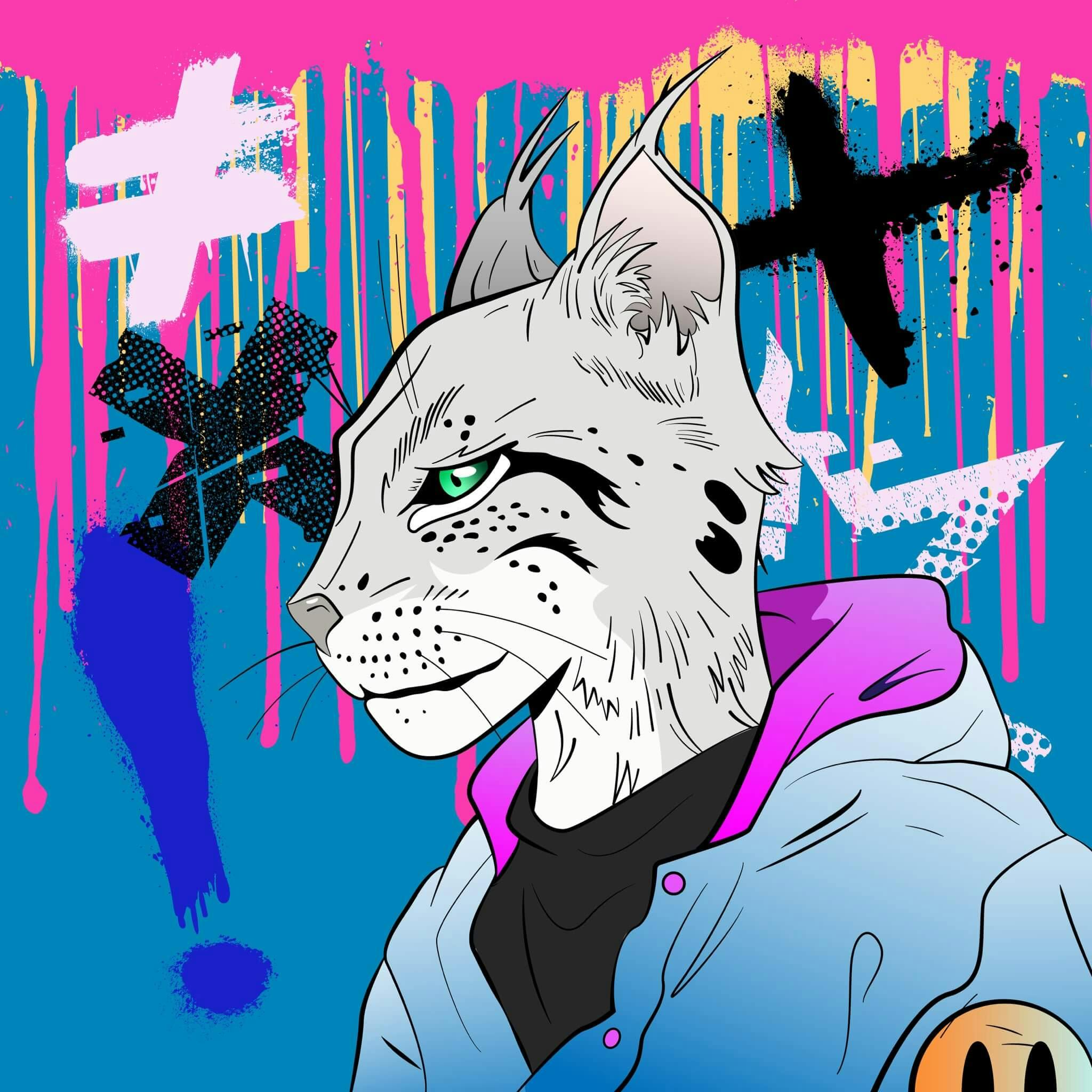 6. Lynx Club NFT:
Lynx Club NFT is one of the few NFTs projects that has the aim of being entrepreneurs and creatives together. According to the information found on their website, "Lynx Club is the breeding ground for creatives that want to turn their endeavors into sustainable brands". Their NFT collection is made up of 5555 NFTs which grant users membership into what is known as Taiga (a digital playground where entrepreneurs and creatives can meet for collaborations). This NFT was created to bring together successful creatives and those who are still on the journey. The Founders of the Lynx Club NFT are Lisa Loveland and Kosta Hantzis with Ryan Cwynar as the lead developer. 
Check out LynxClub NFT discord group.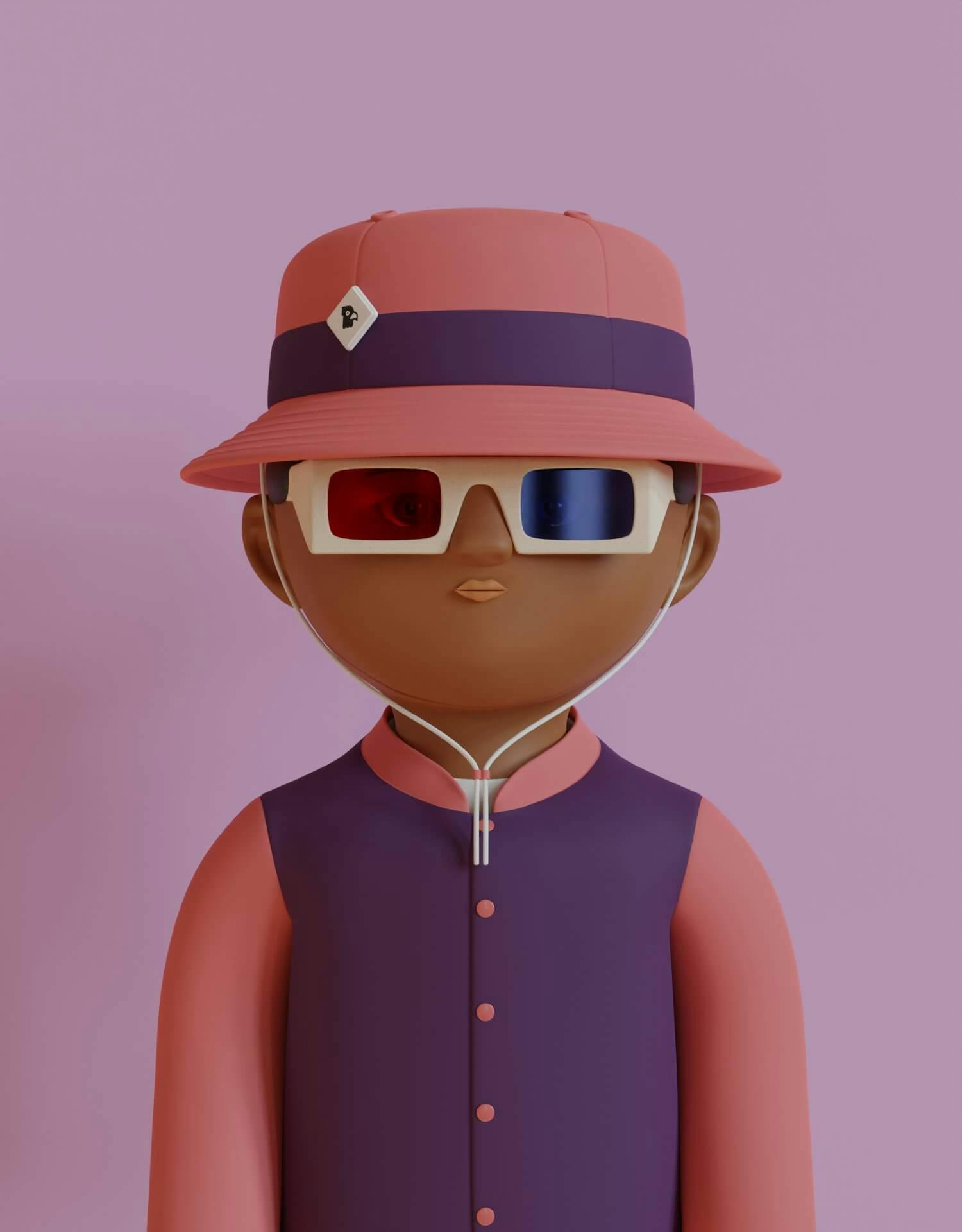 7. TinyFaces NFT
TinyFaces is a collection of 4000 generative, whimsical 3D characters living as NFTs on the blockchain. Each character is entirely unique and is generated by combining hundreds of attributes such as color palettes, skin tones, facial traits, outfits and accessories.
By joining TinyFaces, you will access a genuine community of designers, entrepreneurs, artists, and crypto enthusiasts.
Check out TinyFaces NFT discord group.
Conclusion 
While 2021 was noted as the year when the NFT industry saw major participation by people all over the world. Despite a few scams and some people thinking that it is just a passing fad, the NFT space has continued to flourish even in 2022. A good crypto or NFT investor will always keep an eye on promising upcoming projects. The following NFTs above which include WizPets Bistro Club, Bored Ape Yacht Club, Egonauts, HeadsByBuju, and others are some of the NFTs that one should look out for in 2022.