Yellow Card Commences Second Phase of Pan-African Financial Literacy Tour
YC Updates
Back to blog

Yellow Card
August, 29 2023
YC Updates
---
On this page
As part of its mission of Financial inclusion for all, Yellow Card commences the second phase of its Financial literacy tour to educate youths across Africa.
Nigeria's Central Bank has pegged the nation's financial inclusion at 64%, with a target to achieve 95% in 2024.  Experts have said that the financial inclusion of any country or region is contingent on its financial literacy, which is directly affected by its educational literacy level. Given this, Yellow Card has undertaken to contribute its quota to increasing financial inclusion by embarking on a pan-African financial literacy tour. The tour, which took off on the 24th of September, 2022 in the capital city of Abuja, is on course to bridge the financial literacy gap in key cities and states, not only in Nigeria but across Africa.
The tour will inform and educate the populace, leaving more answers than questions with them concerning financial services aided by cryptocurrencies and fintech. The tour is set to make landings in other cities across the African continent as part of efforts to plug the populace into the ongoing technological revolution sweeping the continent.
Team Leader of the Yellow Card Ambassador Program, Success Ihumeziem, stated, "The tour will address concerns and misconceptions surrounding crypto adoption, and speak to the many still unaware of the opportunities crypto holds, with a view to fast-tracking its adoption. On the continent of Africa, Nigeria and other key nations in the last decade have been a melting pot of new ideas, and pioneering innovation in the fintech and crypto space leading to a boom, however, there is still space to do more, driving on the back of financial literacy."
So far, the tour has recorded huge successes in Nigeria, traversing major states and cities such as Abuja, Asaba, Ife, Akwa Ibom, and Ogun. The tour is set to make Ondo, Ibadan, Kano, and Lagos its next stop in Q1, 2023, taking the crypto message along with it. Furthermore, Accra and Kumasi in Ghana will follow next in the West Africa region, also in Q1, 2023. Going beyond West Africa, the tour will touch down in Zambia, Botswana, Malawi, South Africa, Rwanda, Kenya, and Cameroon.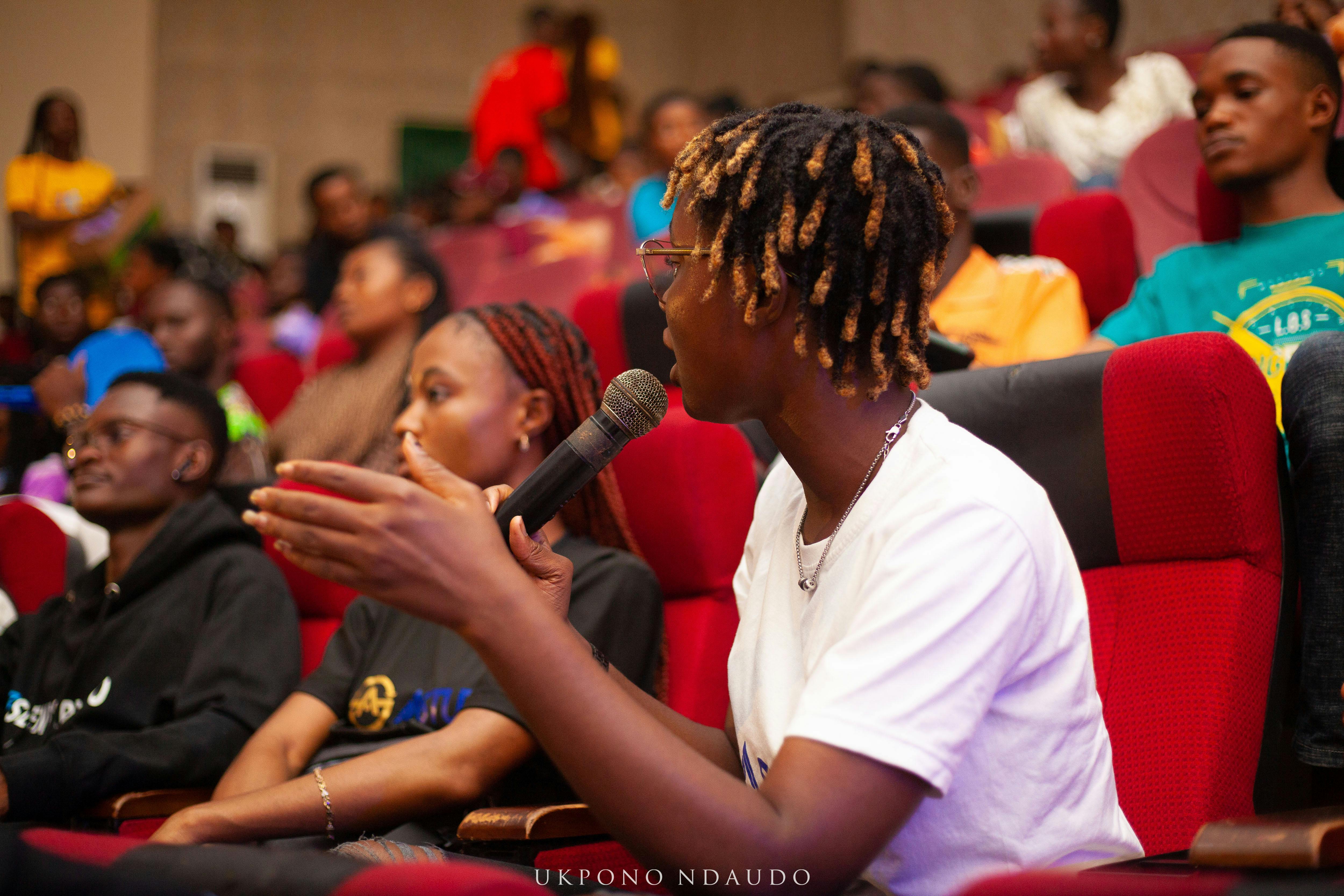 Yellow Card's latest outreach initiative seeks to provide compelling information about cryptocurrencies, blockchain technology, and financial technology to a large audience of contributors from nine African countries. Topics to be explored include digital finance, spotting opportunities in the Decentralised Finance (DeFi) ecosystem, and youth empowerment aided by DeFi, among others. Speakers have been chosen based on experience, values, and their impact on their communities.
One of the speakers, Chioma Onyekelu, while speaking on the sidelines of the event, described her participation as a memorable opportunity to talk about cryptocurrency investigations and blockchain forensics. "I was glad to share my story with the audience, which was largely filled with crypto and fintech enthusiasts, deepen their knowledge on crypto compliance, and signpost them to the opportunities the crypto space has in store for them."
The Marketing Director at Yellow Card, Peter Mureu, said the tour is Yellow Card's demonstration of its commitment to provide crypto education across Africa. "Every strategic decision we make is customer-centric. Our strategy remains to educate customers and prospects on cryptocurrencies and empower them with the right information to make the right financial decisions to be financially stable."
The Financial Literacy Tour as well as the YC Academy are part of several efforts by Yellow Card to reach the African tech community with its simplified guides to understanding crypto, blockchain, trading strategies, and personal finance and to hand-hold Africans and internet users across the world on their journey to financial freedom. Yellow Card Financial is the fastest-growing cryptocurrency exchange in Africa with the largest geographical footprint on the continent. It remains committed to making cryptocurrencies widely accessible to everyone on the continent using financial education and innovation.
To begin your journey into financial freedom, Click HERE, to join the YC Academy.
End.
For information email: [email protected]